Commercial Cleaning Services across a number of sectors
Blue Wave is a leading commercial cleaning company servicing many sectors across the Maritime Provinces. We specialize in office cleaning, janitorial services, restaurant cleaning, gym cleaning, educational facility cleaning and medical facility cleaning.
Many commercial cleaning companies clean for appearance only, our cleaning system will not only make your facility look and smell clean, it will improve air quality and reduce germs and bacteria. Germs can live on surfaces for up to 72 hours after contamination. Our system uses color-coded microfiber cloths to help ensure cross-contamination does not occur and our commercial grade vacuums will improve air quality as they filter 99.7% allergens, germs and dust. Our professional grade cleaning and disinfecting solutions, state of the art equipment and advanced cleaning techniques allow us provide exceptional results.
Commercial Cleaning Services
Our standard commercial cleaning services include dusting/wiping, vacuuming/mopping, restroom cleaning/sanitizing and other miscellaneous items such as trash removal. We are happy to customize a commercial cleaning schedule that will fit your needs, whether it be nightly, bi-weekly or any basis that works for you. Our commercial cleaning system, attention to detail and commitment to customer satisfaction allows us to consistently deliver quality cleaning to our valued clients.
Providing commercial cleaning solutions across a number of sectors.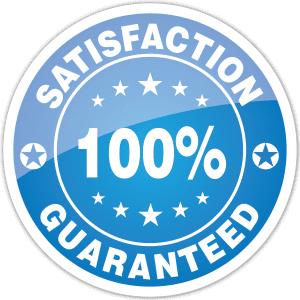 100% Satisfaction Guarantee
We are so confident in our ability to exceed your expectations that we offer an Unprecedented Service Guarantee. Contact us for details!